Søren (b. 1959) is a singer, musician; composer and a teacher specialized in jazz and world music, schooled at the department of Musicology, University of Aarhus (1987), and in USA with jazz singer Mark Murphy. Søren has traveled in South-America, Africa and Asia studying ethnic music tradition.
Since 1996 leader of the world music group DAWA together with guests as Tibetan chant master Ani Choying Drolma, with whom DAWA toured in DK and recorded a CD; Body Electric (Gateway Music).
Has worked with singer Majbritte Ulrikkeholm for many years, and they made 5 CD´ s together.
For the moment Søren is working mostly solo in concerts and workshops and lately with music for his new illustrated book for children: Drengen og træet (The boy and the tree). A story about a young boy and his search for his friend, – a tree. And the importance of remembering your dreams and how nature and humans needs each other.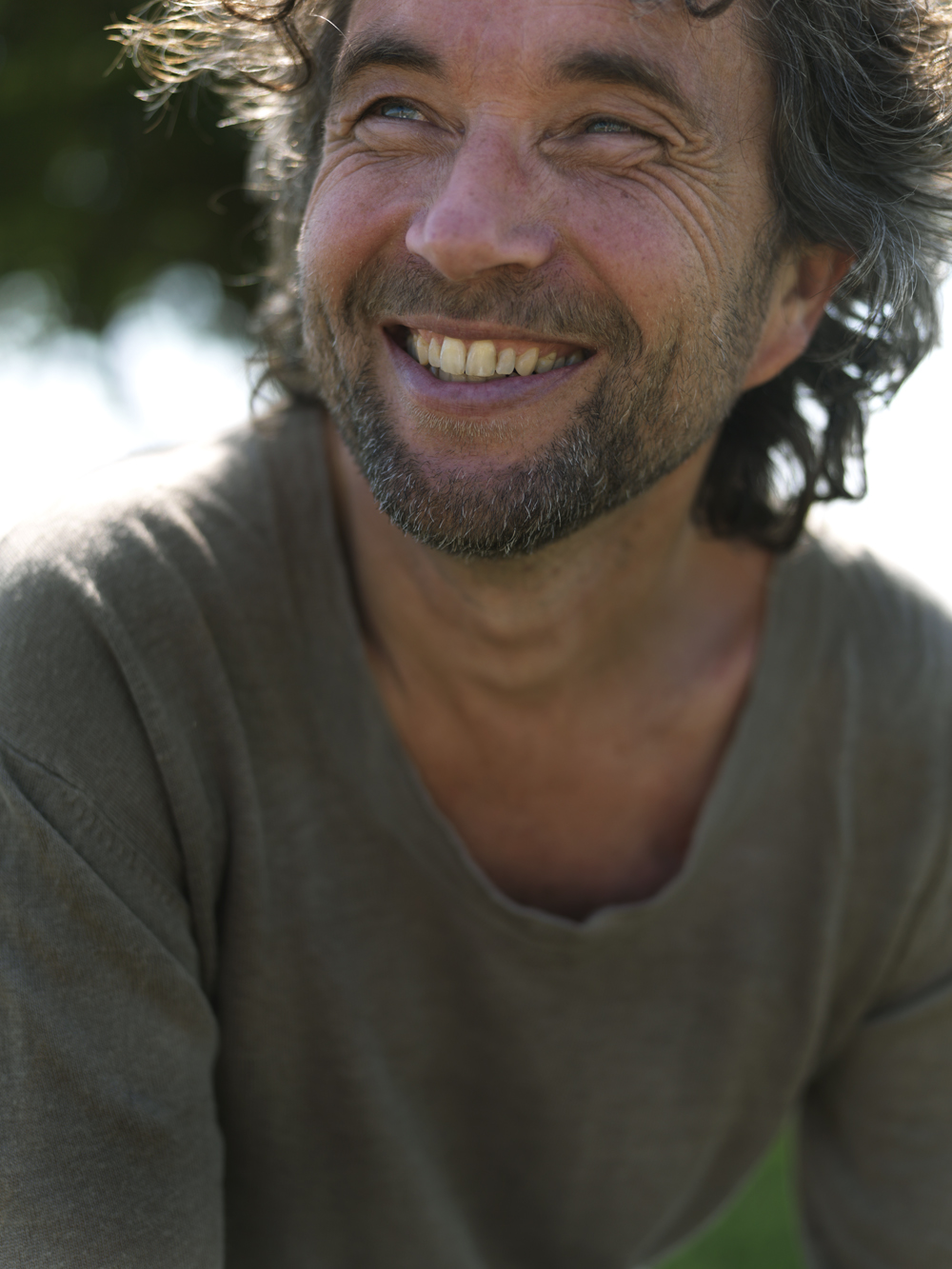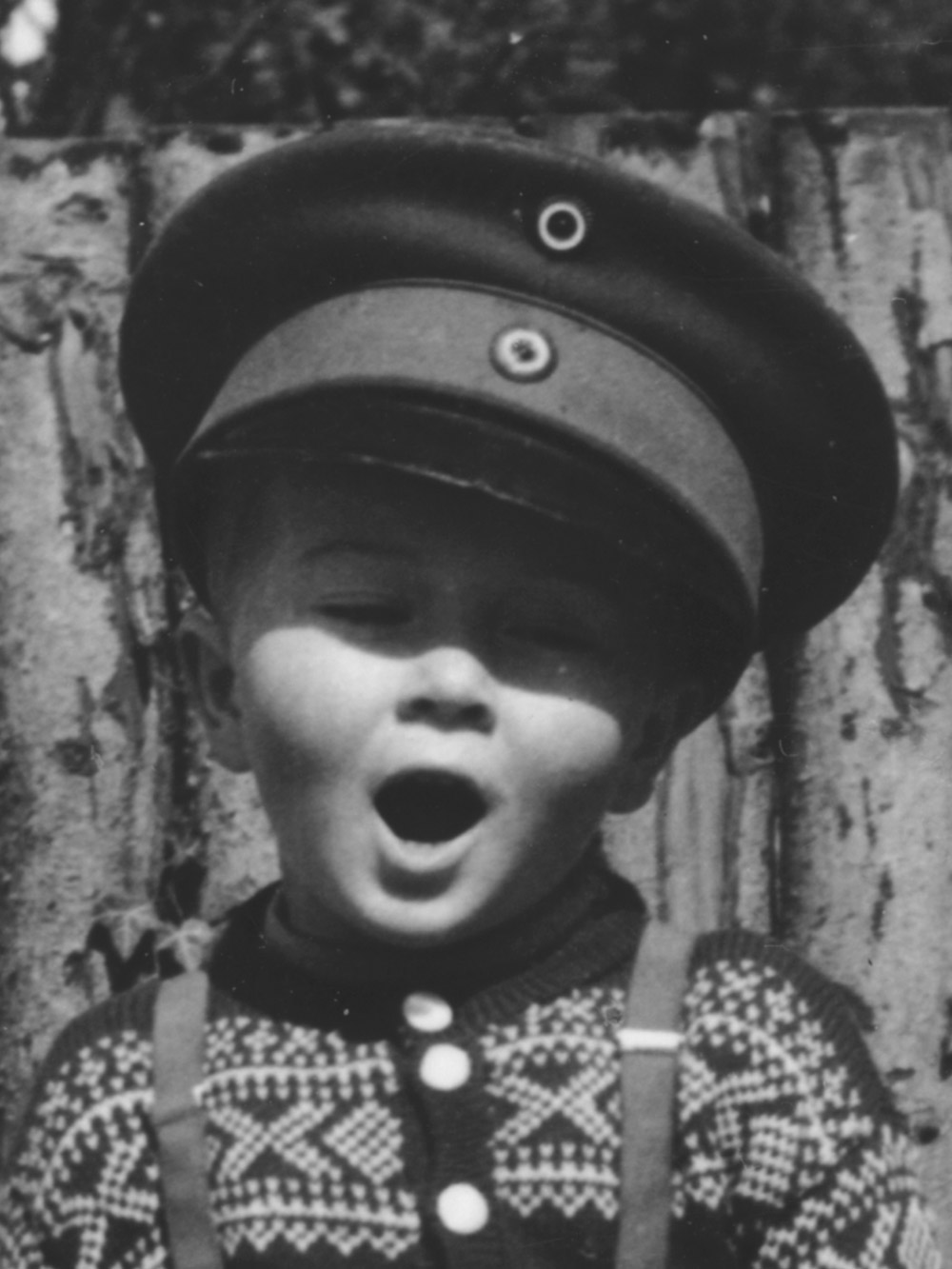 Søren Frieboe, 4 years old
Søren has for many years experimented with extended voice-techniques, such as overtone singing.
He plays on many instruments from all over the world;
Koto (Japanese harp), Flutes, Didgeridoo, Tibetan instruments. African percussion and drums.
Recorded and produced more than 8 CD ´s since 1996. And won a Music Award in 2003 for best recording in the field of folk music.
Latest recording is ;Sorrig og Glæde, (Gateway music,2011)
Today he makes concerts and workshop all over the country.